READ FOR A CHANGE
Hello
You are probably here because you are unsatisfied with your physical appearance and as a result, have been suffering mentally. It is probably because you are too busy and preoccupied with your job and/or family. Of course you are not going to have the time to find the right training plan, find the right nutrition plan, figure out when and how to exercise etc...
Sticking to something can be hard, but what is even harder is finding out that after months/years of being consistent with something, nothing has changed. That is because there is a lot of shit out there and doing the RIGHT things are overlooked too much by MOST PEOPLE. You may think you are an exception. Clearly, you are not.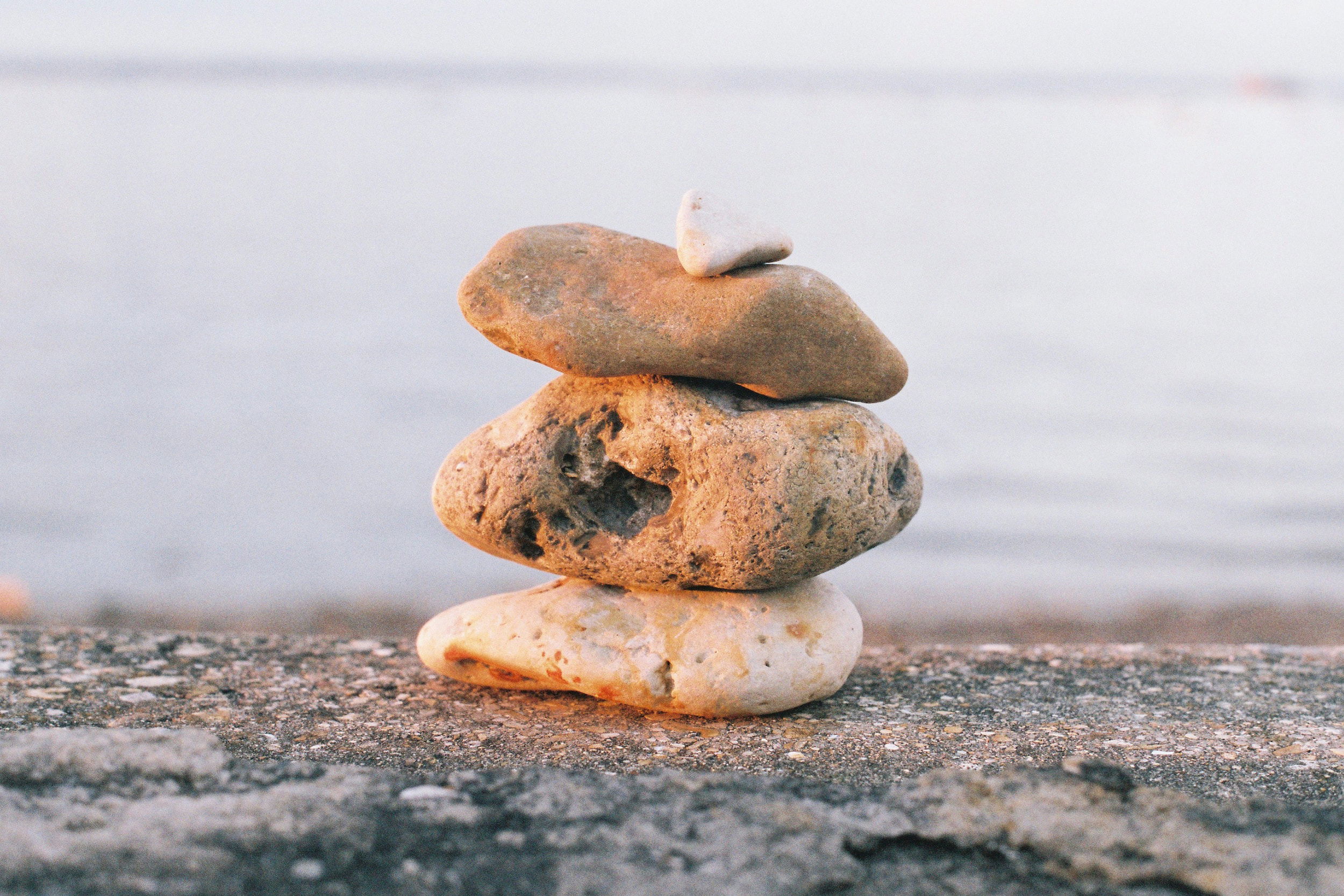 Outsourcing your physical aspirations is the answer. Of course, we can't do the work for you (that is the fun part), but we will completely plan a fully personalised and well structured routine and diet for you.
What does success look like for you in 1/2/5 years time? Have that image in your head and immediately sign up for a free phone call consultation where we will turn dreams into reality
->https://www.lifestyleblueprint.org/#section-63da8065a7059<-